Amatus is a skincare brand with a sincere philosophy at heart
we only use the most essential ingredients to craft refined formulas for every one of our skincare products. In the face of excess, Amatus is stripped back. We are bare and baring all. We don't believe in too much - we believe in using only what is necessary to achieve exceptional results for you and your skin. Our purpose is to maximise the effects of each individual ingredient to avoid over immersion of elements in your skincare routine. In an industry saturated with choice, we offer a simple, nourishing solution. This comes in the form of two refined ranges: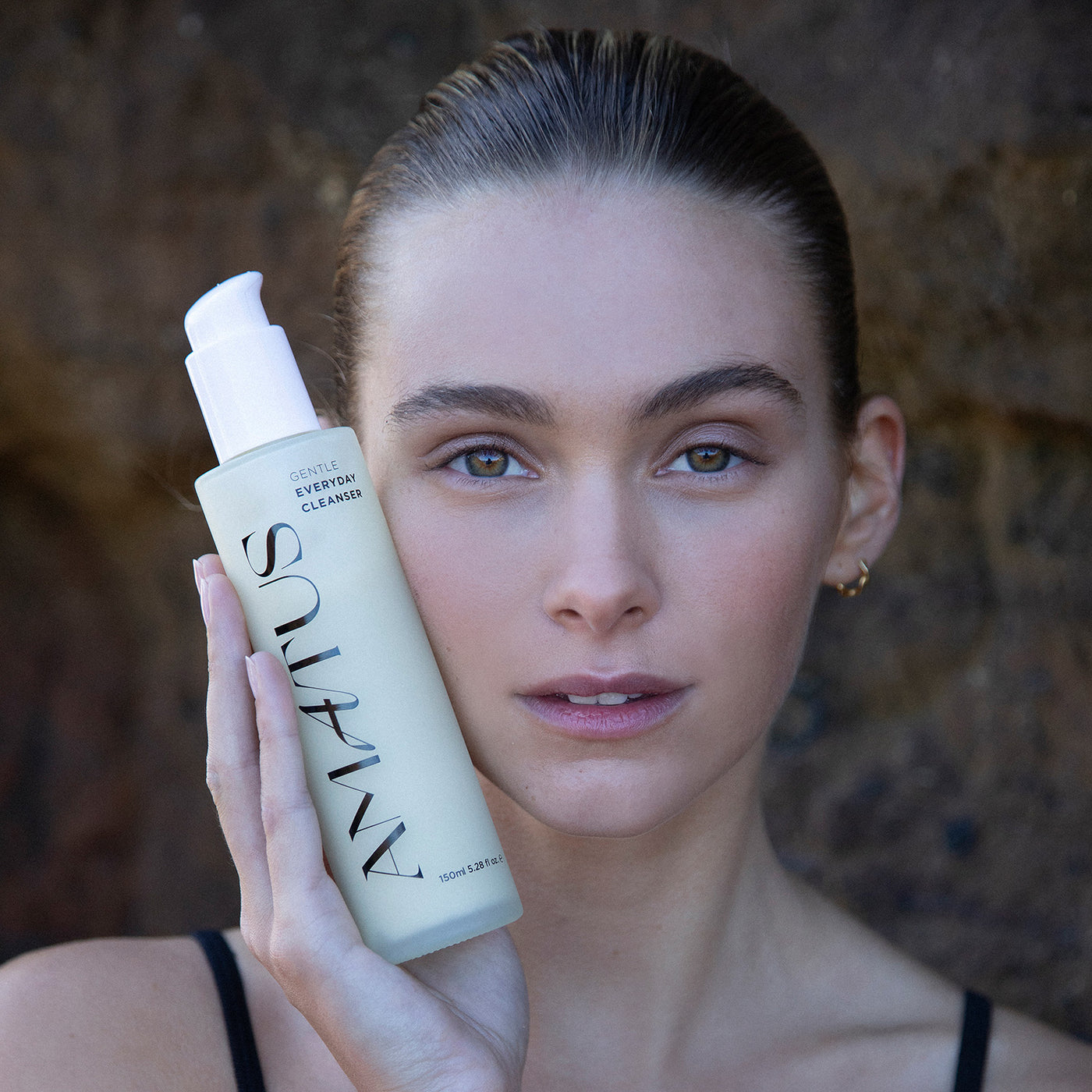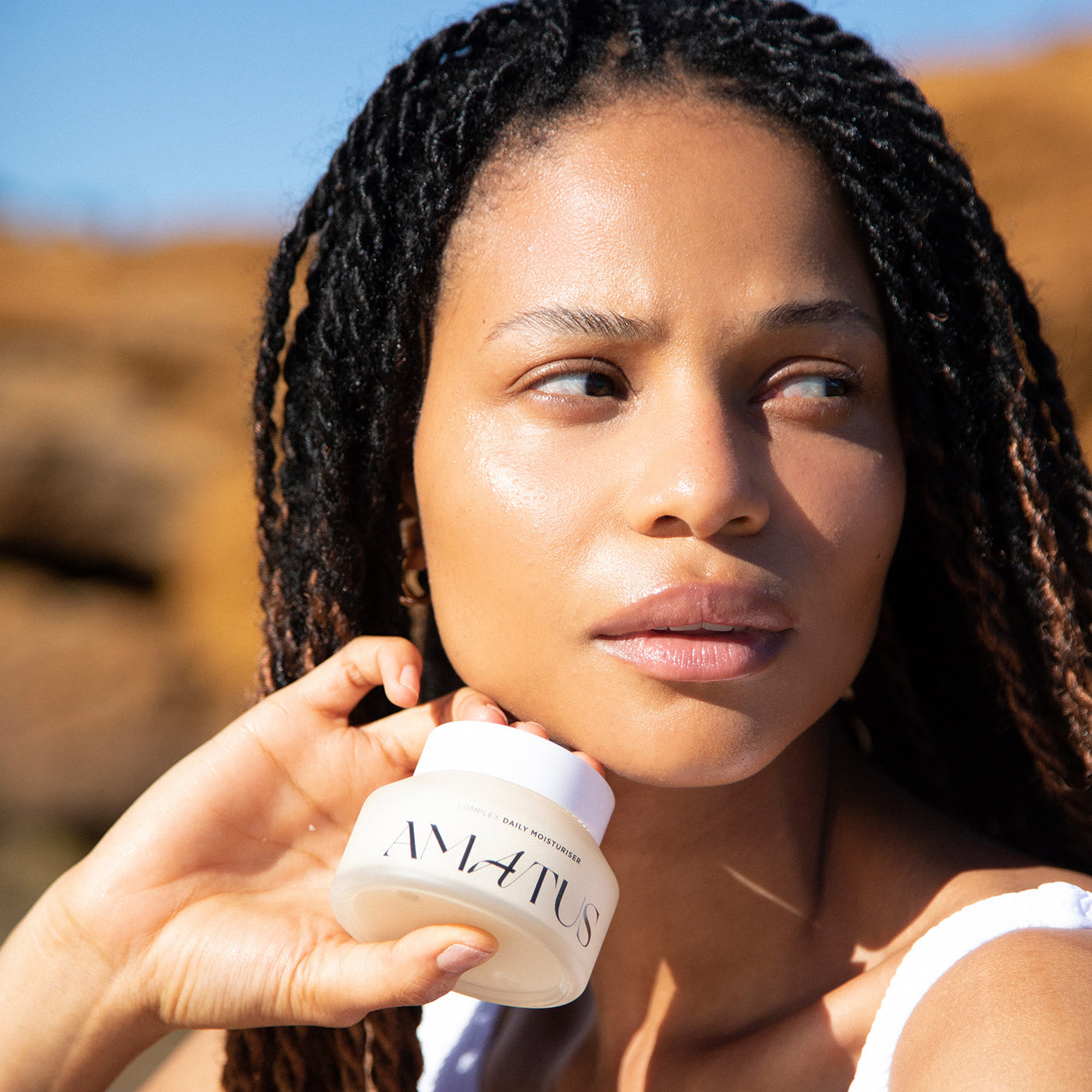 Gentle
Suitable for sensitive and normal skin types – the Gentle range is a softer solution that has beauty in mind and a conscious heart. All products are vegan and cruelty-free.
Complex
Suitable for problematic and normal skin types – the Complex range is made for treating modern skin concerns. Products are formulated with care to be effective to the furthest extent.