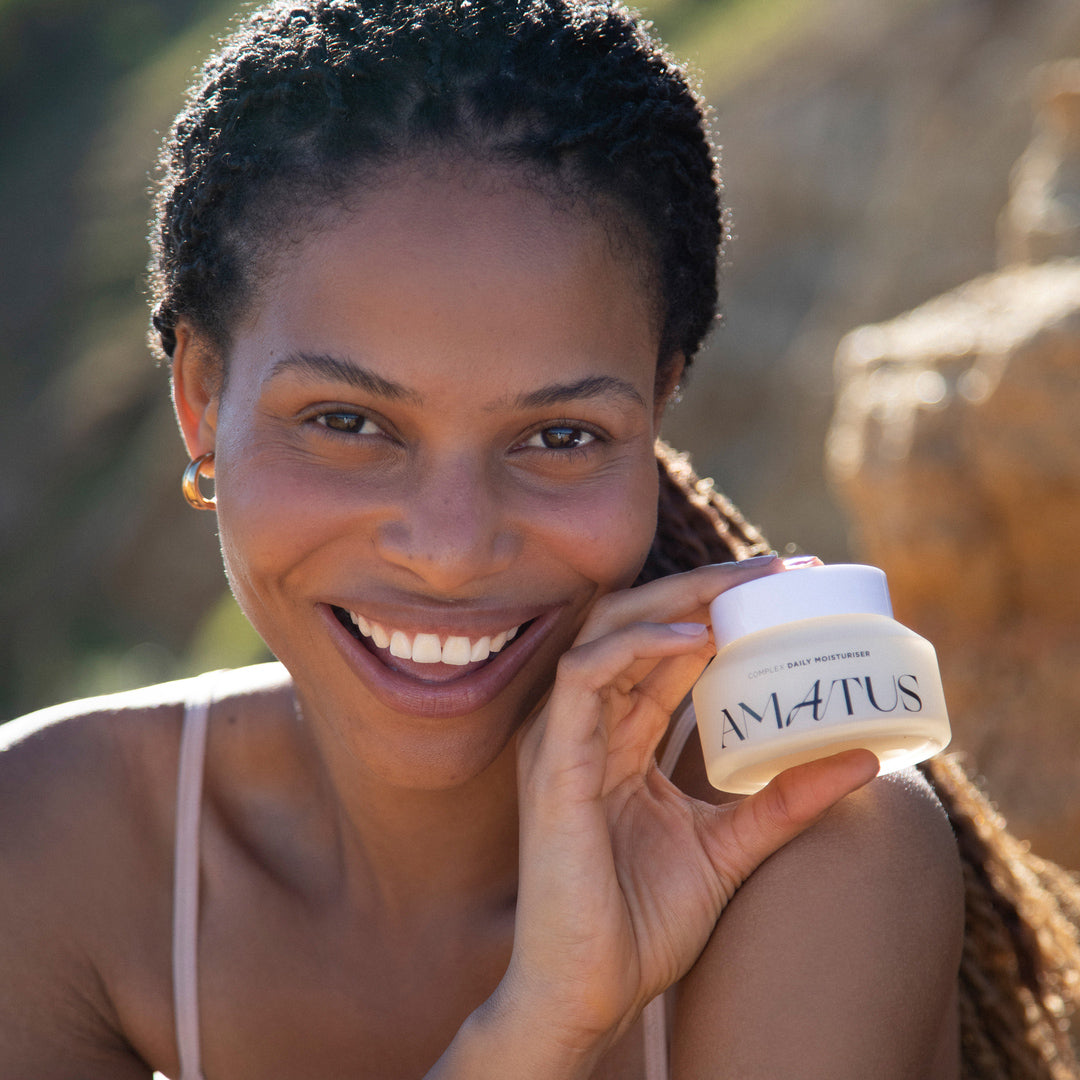 SIMPLE SKINCARE
Skin to be loved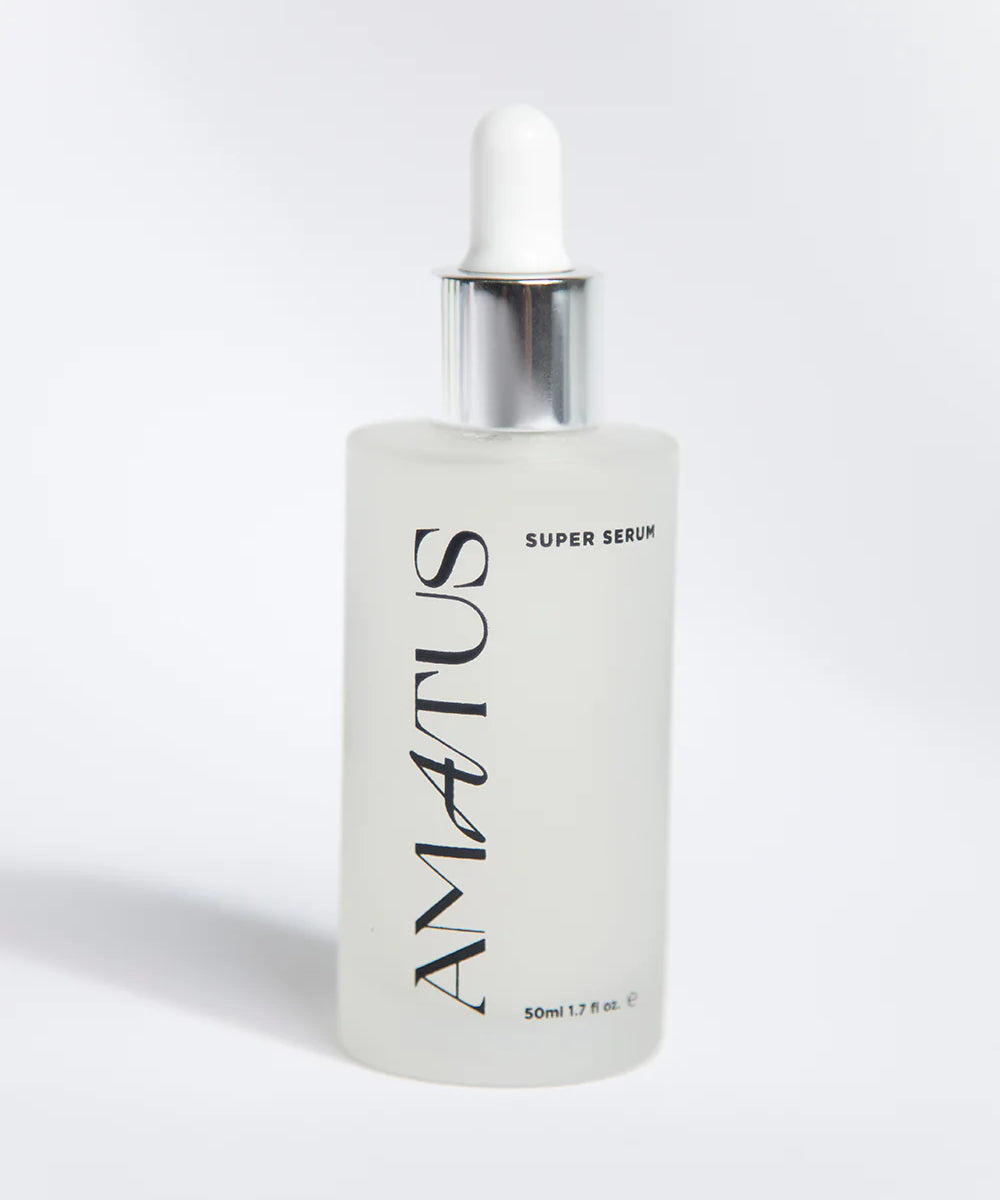 Super Serum

The Super Serum has been designed for all skin types. It is an effective product with explicitly selected ingredients to target main areas of concern, including acne, anti-ageing, uneven skin tone, redness, tired and dry skin and rejuvenation. The product is a water-based formula which is key to penetrate the deeper layers of the skin (the epidermis) for maximum effect and results.
Gentle Range
Gentle
This range has been developed with a softer approach and sensitive skin in mind. This range targets main skin concerns whilst calming, hydrating, nourishing and balancing the skin. It leaves your skin feeing soft, glowing, clean and revitalised. There are no added perfumes, and all the ingredients are vegan and cruelty-free.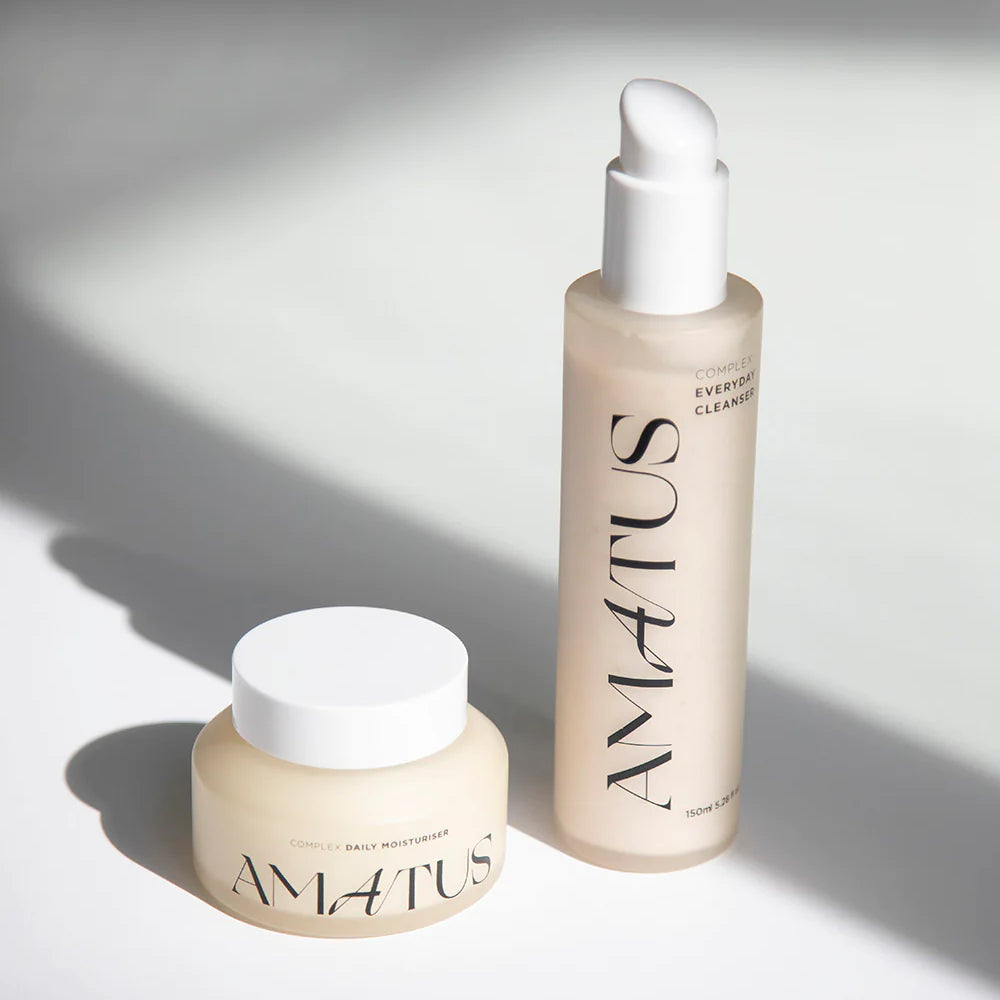 Complex Range

Complex
This range has been formulated with more acids and active ingredients for everyday use and target those with deeper skin concerns. It targets, acne, pigmentation, fine lines and wrinkles as well as skin texture. It will leave your skin feeling clear, brighter, even and renewed. All products are cruelty-free and developed with a conscious heart.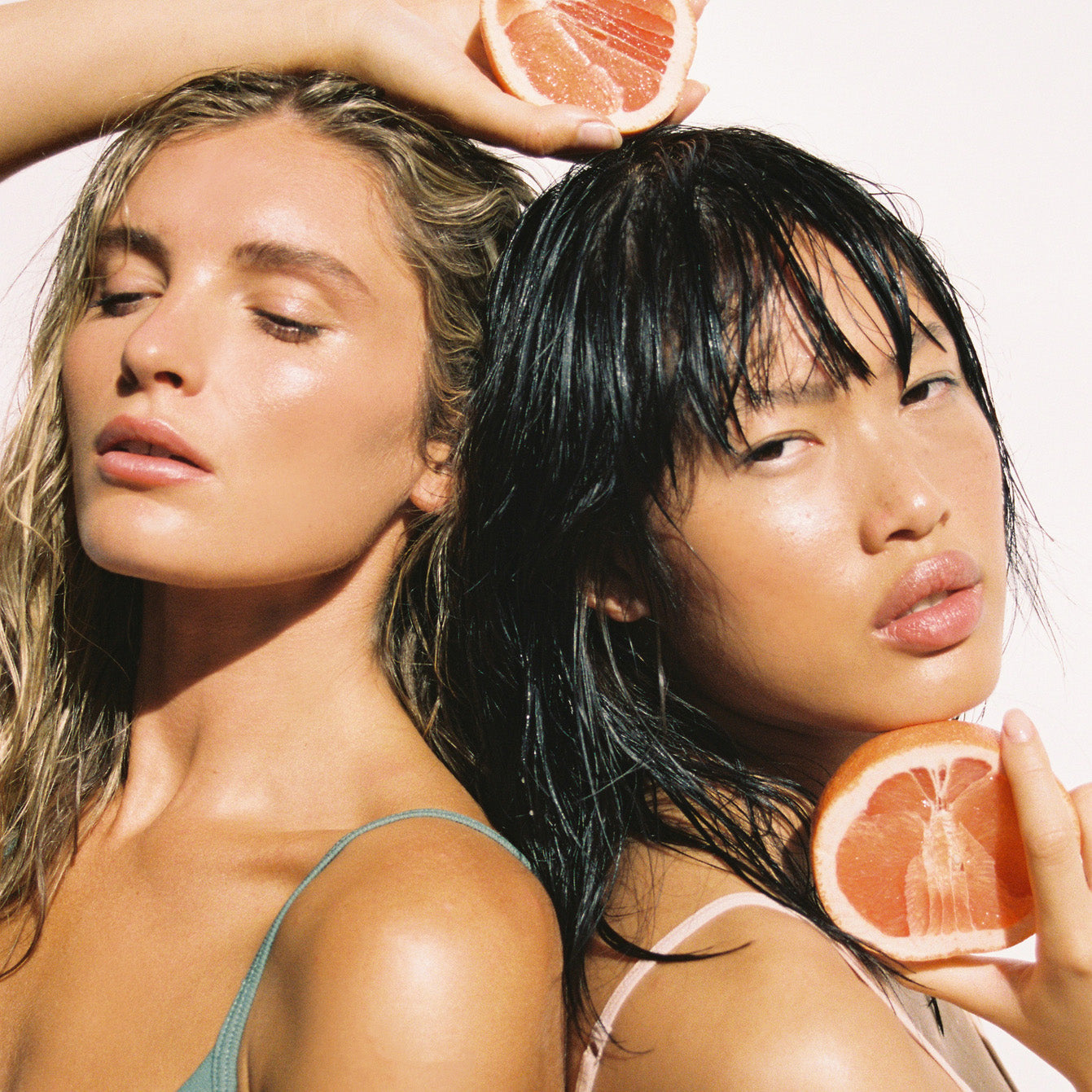 Our manifesto
Skin to be loved
Amatus is simple skincare.
Amatus's Australian founder Amy believes in simplicity when it comes to skincare products.
Amatus is built on a simplified 3 step routine with refined formulas with an honest and sincere philosophy.
We believe in using only the most effective and essential ingredients to craft everyday skincare products to target all skin types and deeper skin concerns. We have developed bespoke formulas with only high quality ingredients to achieve exceptional and fast results.
Amatus is fully transparent in what we use when it comes to ingredients, providing you with an ingredient guide with each product. This details a list of all that is included and the purpose of each individual ingredient (yes, every single one!) so you know what you are using and why.
Amy not only has over 10 years' experience in the industry, starting as a trained beautician, but her team consists of chemists with 30 years' experience in skincare formulation.