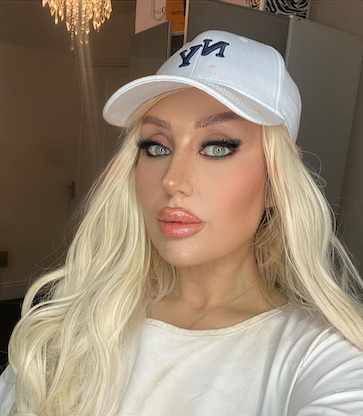 "I absolutely love their range! The packaging is sleek and modern, and the products deliver real fast results. Uncomplicated skincare that has truly improved my skin."
– NATHALIE FAUSTINO
UK Beauty Blogger – The Weekend Pages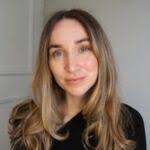 "I love the Amatus products so much, the cleanser is great for everyday use. Gentle but effective, leaves the skin feeling clean, fresh and smooth. I love using the serum and moisturiser together. My boyfriend has quite sensitive and dry skin and he absolutely loves these products too, working great for his skin. Oh, and obviously I need to mention something about the packaging too, so aesthetically pleasing! We are both obsessed!"
– WIESJE WEEBER
UK Beauty Blogger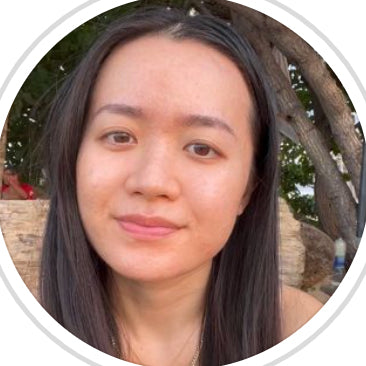 "The Super Serum is a really nice and simple serum that's easy to layer. It contains great ingredients like niacinamide and hyaluronic acid. It's really hydrating and instantly plumps the skin! A little goes a long with the complex moisturizer. I love that it contains ceramides to protect the skin barrier. Both products are great for evening out the skin tone!"
– TIFFANY C
US Beauty Blogger
I really love the super serum, it's a magic in a bottle. Love how hydrating and luxurious the serum feels! I am also in love with the packaging! The brand aesthetics is everything. The complex moisturiser works beautifully! it is very hydrating. It plumps the skin, rejuvenate the skin beautifully! It absorbs very well. I adore the scent it has a mild orange scent. I absolutely love it. Last but not the least, the cleanser is so hydrating! I love a good cream cleanser!
– ALIA
The look alone of these products drew me in like some kind of hypnosis you know because, we all love a bit of aesthetically pleasing packaging with sensitive skin in mind this was right on my face from the word go.
– JODIE
The Gentle Cleanser is quite suitable as a morning cleanser for people with sensitive skin. It contains a lot of beneficial and natural ingredients which remove pollutants effectively while nourishing the skin, such as Green Tea & Turmeric Root Extract, Black Seed Oil and Sage Leaf Oil. It has a runny cream texture, and keeps my face purified and soothed when I experience skin redness in the morning.
– UNADON
I absolutely love the moisturiser!! I use it every morning and it keeps my face hydrated all day which is ideal as I have extremely dry skin. I've never been able to find a nice thick yet silky moisturiser that keeps my skin hydrated all day but yours does!! My skin barrier has definitely improved since I first started using it!
– ANNABEL
A gorgeous trio of products overflowing with heavenly ingredients! (Wrapped in the most beautiful packaging too) …After a few uses I'm already loving the 'soft to the touch' finish; guys, my skin is thanking me right now.
– STEPHANIE
Been trying the gentle range from the brand and I have loved how gentle each product has been to my skin. The Gentle Moisturiser is perfect for dry skin and will be of great use for the wintertime. Great potent ingredients and it smells so luxurious too. Gentle Cleanser is an amazing cleanser for all skin types. Currently, use it every night before bed and I find it to help a lot with my skin after removing the makeup.
– REMI
I am still using the products which are unique, I love so much the facial cream. It is so soft and has a good smell, I feel my skin well moisturised.
– ANTONELLA
I like the consistency of it, a little goes a long way which I really like. With gel creams I accidentally find myself using loads! I haven't experienced any irritation or breakouts either. I also like that it doesn't pill. The first times I used it I put too much on and found even after I rubbed it in it didn't pill when I put my SPF over the top!
– ANON
Love these products. My skin is left feeling clean, hydrated and so youthful. Not to mention the easy routine and the smell of my moisturiser is so subtle yet uplifting.
– KATERINA
Amatus gentle range is SO amazing, not to mention smells beautiful. I struggle with acne and redness and it's helped soothe both those issues for me. It doesn't aggravate my skin and keeps my skin feeling hydrated and glowing. Amazing products and I will continue to keep buying!!!
– ZOE