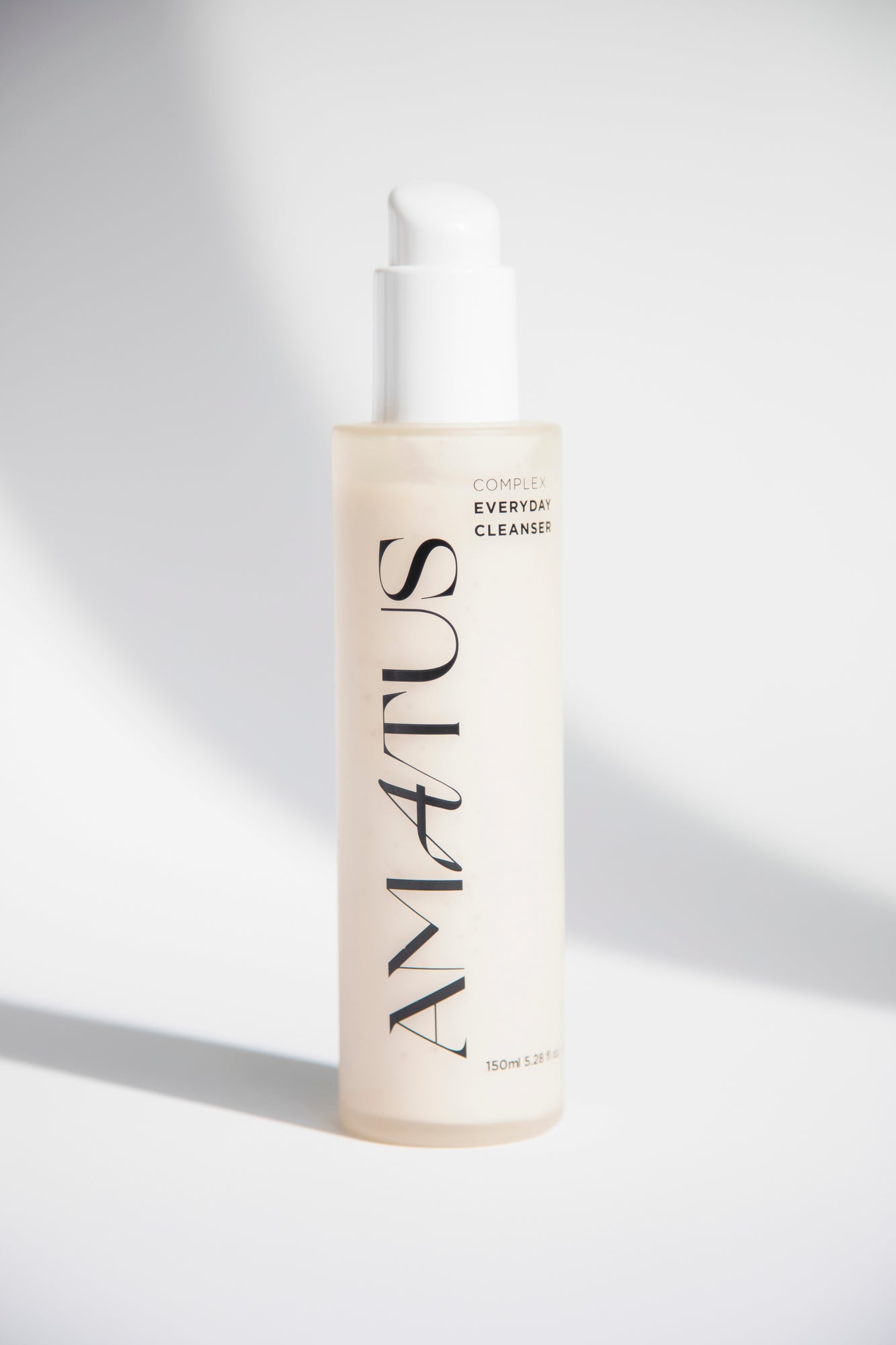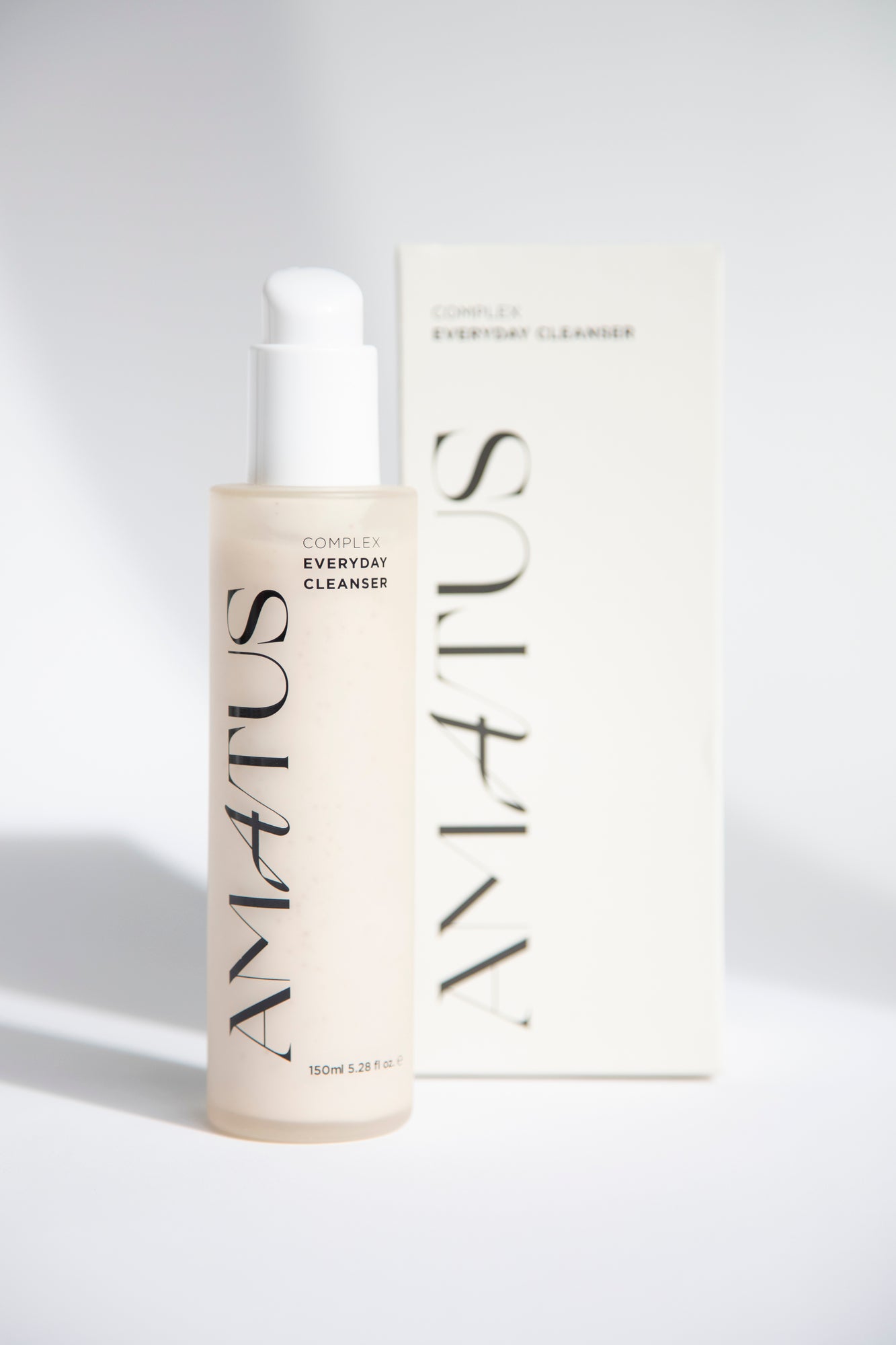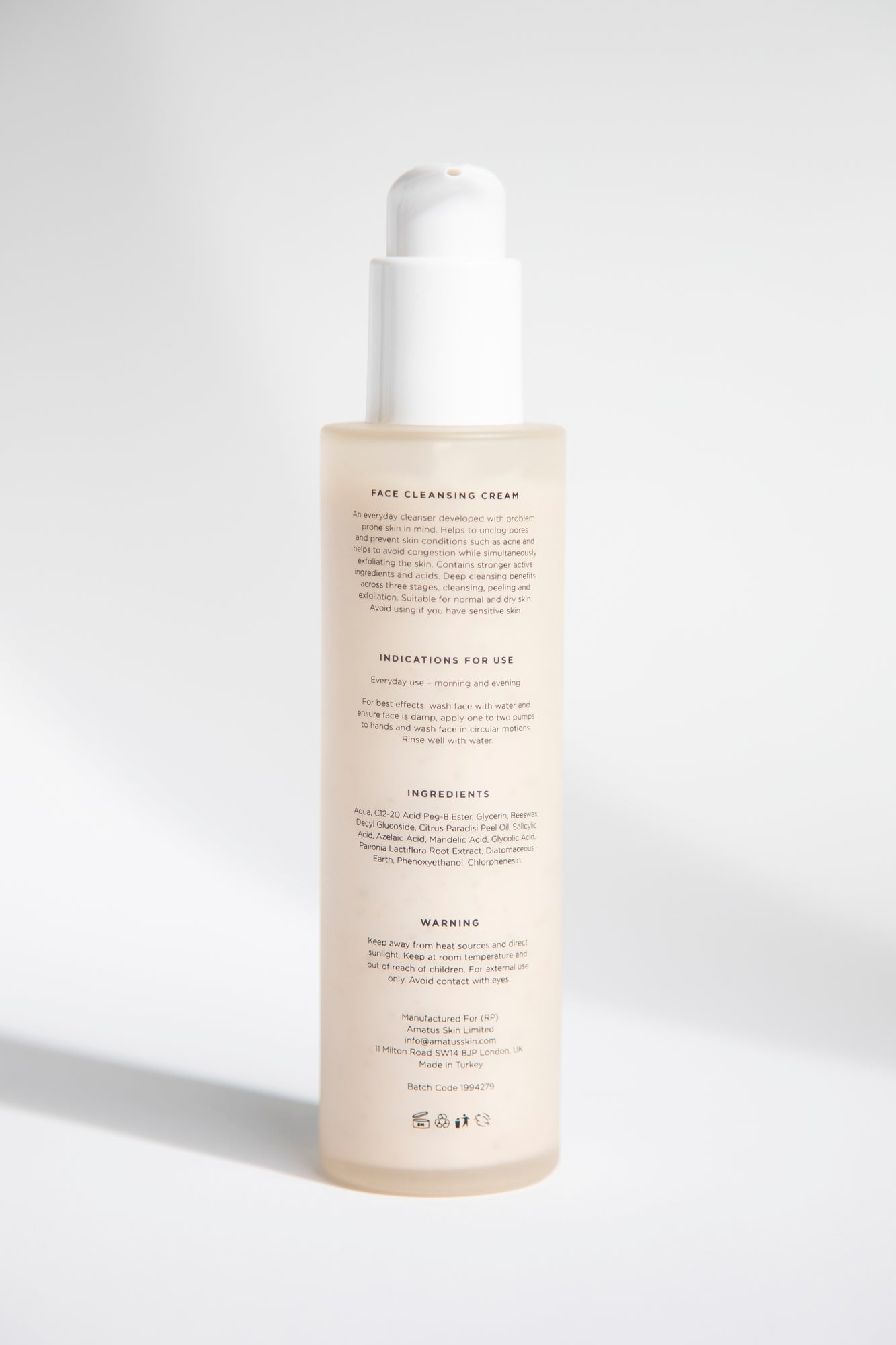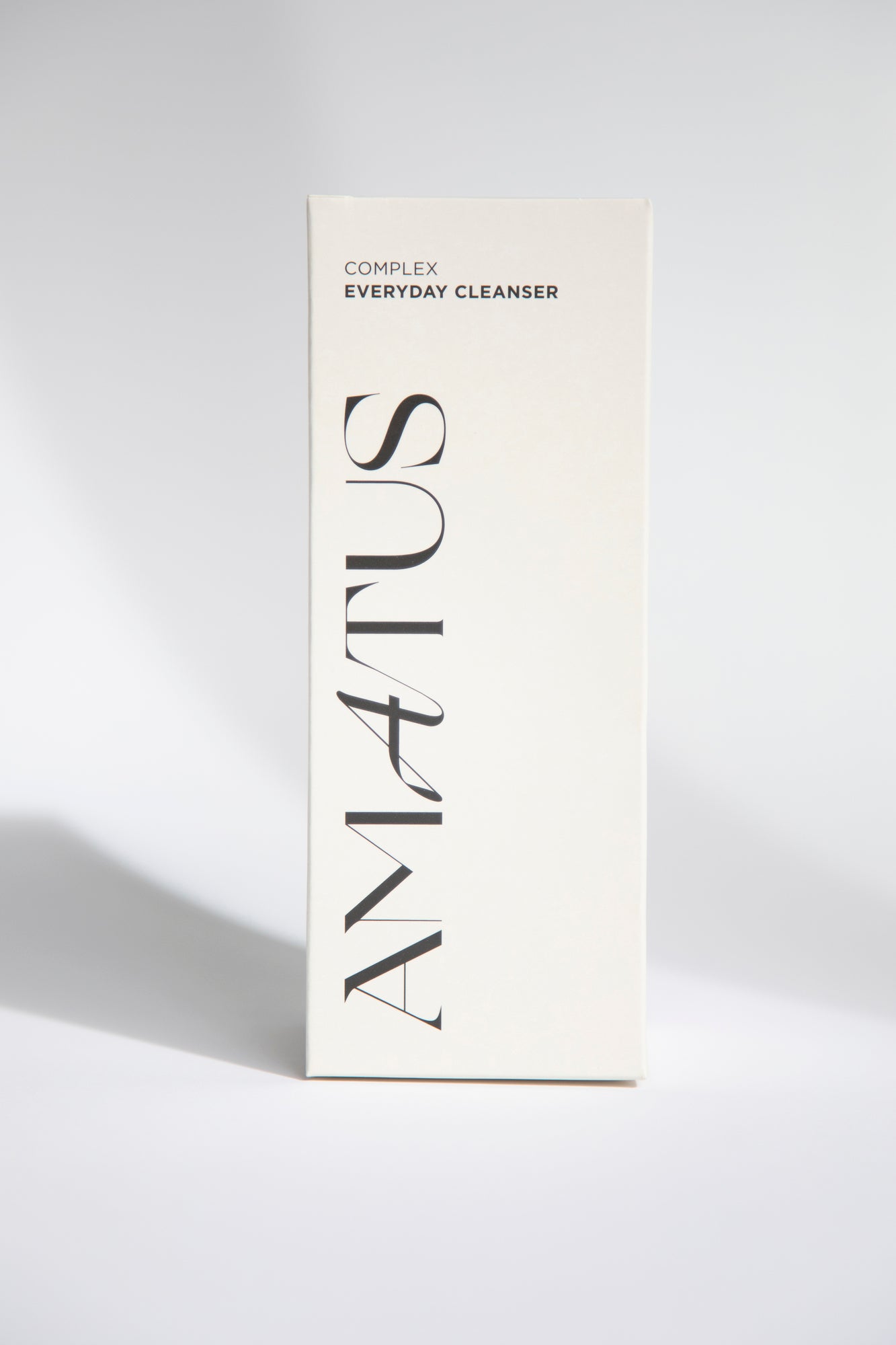 Complex Cleanser
An everyday cleanser developed with deeper skin concerns in mind. Helps to fight acne and pigmentation, it is anti-inflammatory and helps repair scarring. It exfoliates and helps revives the skin as well as firms & evens skin tone.
Helps to unclog pores to avoid congestion while simultaneously exfoliating the skin. This product is for everyday use. It contains salicylic, azeleic and mandelic acid and stronger active ingredients. It provides deep cleansing benefits across three stages: cleansing, exfoliation and peeling. 
Suitable for normal skin. Avoid using if you have sensitive skin. 
Key Ingredients

1. SALICYLIC ACID: A key ingredient to prevent and reduce acne. It also helps to minimise enlarged pores and diminish the look of fine lines and wrinkles. It visibly reduces redness, calms stressed skin and reduce excess oil in the pores.

2. AZELEIC ACID: Reduces inflammation, reduces acne and rosacea. Expedites healing process and minimises scarring. It can prevent future outbreaks and cleans bacteria from you pores that cause acne.

3. MANDELIC ACID: Helps to remove dead skin on the surface that can lead to dull complexions. Leaves skin firmer, smoother and evens tone. Helps to reduce fine lines and breaks outs.

4. DIATOMACEOUS EARTH: Detoxifies the skin and fights free radicals, treats acne and bacteria. It boosts the health of the skin (stimulates collagen) and firms the skin. Adds a very minimal physical peeling element.

4. GLYCOLIC ACID: This is an Alpha Hydroxy Acid (AHA). Its main focus is to reduce fine lines and wrinkles, minimise the appearance of pores and fight acne. It helps even skin tone and hyperpigmentation by removing dead skin cells from the surface of the skin

Additional Key Ingredients:

Glycerin, Beeswax, Grapefruit Peel Oil (Citrus Paradisi Peel Oil) and White Peony Root Extract (Paeonia Lactiflora Root Extract).

Full Ingredients

AQUA, C12-20 ACID PEG-8 ESTER, GLYCERIN, BEESWAX, DECYL GLUCOSIDE, CITRUS PARADISI PEEL OIL, SALICYLIC ACID, AZELAIC ACID, MANDELIC ACID, GLYCOLIC ACID, PAEONIA LACTIFLORA ROOT EXTRACT, DIATOMACEOUS EARTH, PHENOXYETHANOL, CHLORPHENESIN

Everyday use – morning and evening.

For best effects, wash face with water and ensure face is damp, apply four pumps to hands and wash face in circular motions. Rinse well with water.

Suggestion: use warm water to wash face. Cleanser can also be left on for a few minutes before rinsing. After cleansing face, apply serum and moisturiser straight away.
Glass pump bottle – 150ml – recyclable, eco-conscious
Comes in individual box with ingredient guide